The city of Zagreb, capital of Croatia, on the historic and political threshold between East and West, illustrates both the continental and Mediterranean spirit of the nation it spearheads. Zagreb is the cultural, scientific, economic, political and administrative centre of the Republic of Croatia, and is home to the Croatian Parliament, Government and President. Its favourable location between the Pannonian plain, the edge of the Alps and the Dinaric range has allowed it to become a crossing point for mass international communication.
Zagreb is a city of culture. Its theatres, museums, galleries and art collections are recording an increasing number of visitors. Zagreb people love spending time outdoors, in the city's streets, and with friends over food and coffee; we love to enjoy life in general. This fusion of a Central European and Mediterranean lifestyle is best reflected in the urban patchwork of streets that can be found in Zagreb; some areas fizzle with energy and others are tranquil and balmy, which means that there is something for everyone.
More information on the City of Zagreb and its history, culture, arts, events, gastronomy and other attractions can be found on the official website of the  Zagreb Tourist Board and in the brochure http://www.infozagreb.hr/media/documents/welcometozagreb_en.pdf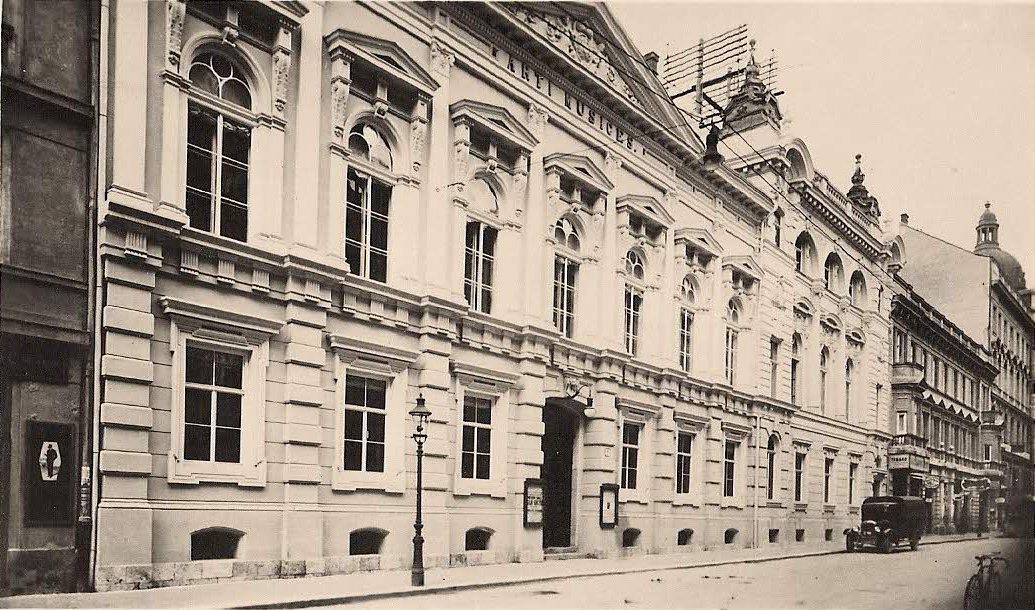 The building of the Croatian Music Institute (Hrvatski glazbeni zavod, HGZ), with the first concert hall in Zagreb, was erected by the famous Zagreb builders Grahor and Klein in 1876. Architects Šafranek and Wiesner have built new building next to the old one in 1895. At the same time new ceremonial staircase was done, one of the most beautiful ones of that period in Zagreb, opened by Emperor Francis Joseph I. during his visit to Zagreb. The older building with a neo-Renaissance facade resembles a palace, while the new one has a baroque façade; together they form a unit that fits into the context of the street. The building housed the Music School of the HGZ, later the Music Academy (until 2015), and today houses the HGZ amateur ensembles and a large music library. Until the construction of the new Concert Hall (1973), the HGZ was the center of concert life in Zagreb in which the greatest artists such as Igor Stravinsky and Arthur Rubinstein performed. It is listed in the List of Protected Cultural Property of the Republic of Croatia.